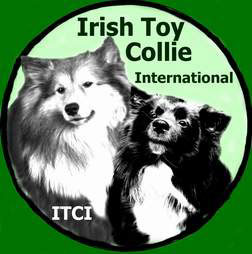 Irish Toy Collie International

  Home of the darling little tykes who can do it all!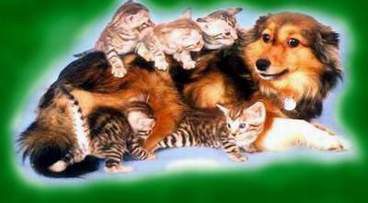 Typically, an ITC will happily adopt any orphan,

or even an entire family of them!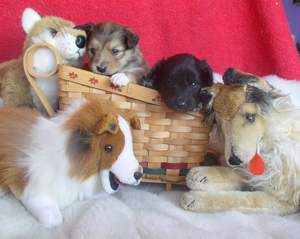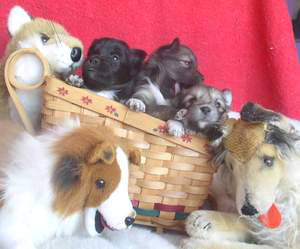 This is a three week old litter of five:

Boys in the above picture, Girls to the right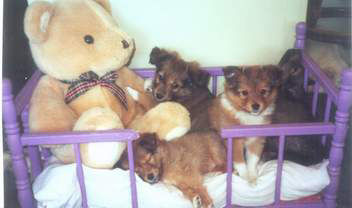 Eight week old litter of four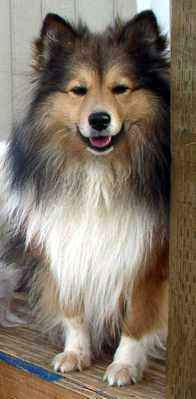 This lovely boy is the sire of the five puppies pictured above!